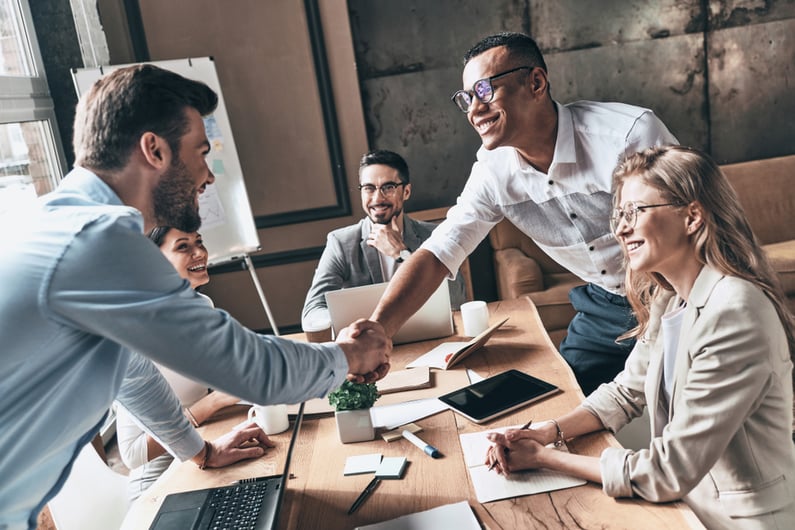 Although your agency can likely reach your general target audience on its own, there is remarkable value in media partnerships. Combining resources and skills to extend that reach and capture a more significant portion of your market will take your advertising to the next level.
With access to some of the most proficient creative digital marketing services, your agency could benefit from a nationwide media agency partnership with a proven track record of excellence.
The key is partnering with the right full-service digital marketing agency for your specific needs.
After all, Helen Keller said it best, "Alone we can do so little; together we can do so much." To speed up the process, we're here to show you how and why McClatchy could be the right solution for you.

You Need a Cohesive Digital Strategy That Gets Results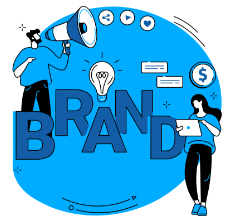 If you want to increase clicks, engagement, brand awareness, and reach more people, you need a marketing mix that encompasses multiple channels. More importantly, you will need a cohesive and integrated marketing mix on various channels.
In fact, research shows that today's consumers interact with brands on 20 or more channels, on average. And that's not all. Recent studies also revealed that consumers not only want brands to interact with them on all these channels but 71% report wanting a consistent and seamless experience across all channels.
This means you not only need to increase your touchpoints with consumers but must also prioritize making those experiences positive and reliable. Hence, customers know what to expect when interacting with your brand.
McClatchy has experience in and offers a plethora of marketing options — both traditional and digital to cover all bases. McClatchy also has a proven record of getting results:
Boosting Web Traffic

Improving Overall Digital Presence
Increasing Brand Awareness

More Conversions

Improving SEO rankings
Your Niche is Covered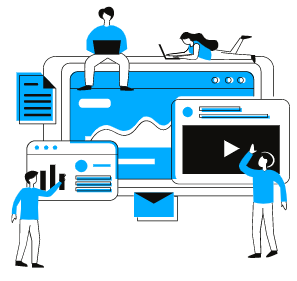 Despite what you may be hearing, you don't need to find a niche agency to do your marketing. In fact, it's a better option to choose an agency with well-rounded experience in multiple categories.
This is for a few significant reasons:
Many niche agencies are less equipped.

They are too narrow in their focus.

Often lack resources or expertise to execute an omnichannel approach.

It will require several niche agencies to fulfill your marketing needs, which means more miscommunication and money spent and less consistency across touchpoints.
The most important reason to work with a full-service agency over a niche agency is the real value that can be had when working with one partner who truly understands every phase of your marketing, not just a small part of it.
Take, for instance, McClatchy.
Not only does McClatchy have a dedicated team in niches — including but not limited to cannabis, home services, senior living, healthcare, banking, legal, retail, etc. — but we offer an array of advertising services.
Sure, many specialties must come together to deliver advertising across multiple channels effectively. However, a full-service agency like McClatchy will give you a holistic view of your success and failures and require fewer account managers. A team of specialists will collaborate on meeting your marketing needs and helping your business achieve the best results.
More About McClatchy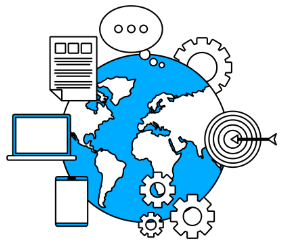 With a long and successful 65-year history backing us, McClatchy has served nationwide from Sacramento to Miami and everywhere in between. We have also built and maintained meaningful connections with all of the communities and businesses we serve.
One way is through our Together program, which works closely with our communities to make them stronger and more vibrant by listening to what projects matter most to them and making them happen.
We also believe in the importance and power of giving back. Every year, our teams pour everything they have into hundreds of charity efforts and events that enrich local lives, from schools and community groups to other neighborhood businesses and institutions.
McClatchy Offers:
We're More Than Our Services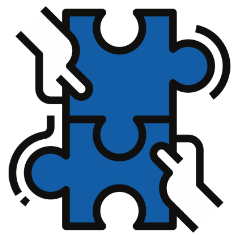 Our local expertise, insight, and relationships within our communities have put us in a unique position to truly understand our audience. Regardless of what services your business requires to reach and resonate with the right people, you must first know who you're advertising to in your creative.
This is where McClatchy can make a difference. We're a media partner you can rely on when the going gets tough and trust to get your brand in front of the right people. When you're ready, reach out to McClatchy to form a media partnership to get you closer to your target audience and ahead of the competition.