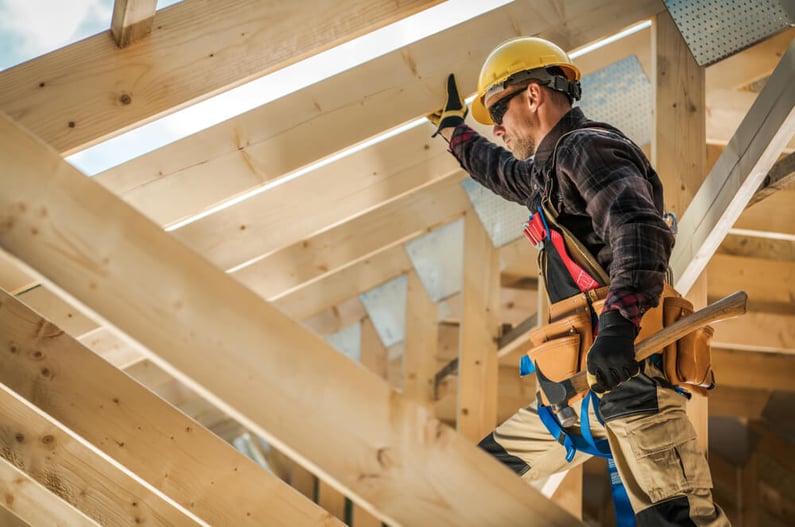 You know how competitive your industry is in this booming real estate market, but did you know digital marketing is the solution you've been missing all along? Through digital marketing, construction and building businesses have a unique opportunity to generate leads, nurture customer relationships, and display their work in a way that stands out and attracts them. 
After all, the digital marketing industry isn't experiencing more than double the growth by 2026 for no reason (raising from $350 billion in 2020 to $786.2 billion in six years). And if you don't have a strategy set in digital marketing for Home Building companies yet, you may already be falling behind. Get ahead of the curve with these nine benefits. 
How Home Builders Can Benefit from Digital Marketing
The biggest mistake a Home Building brand can make is to avoid online marketing. It's a fantastic tool for developing customer relationships and showcasing the quality of your builds. These nine digital marketing benefits showcase how each channel can help you and what you can do to incorporate it into your strategy. 
1. Build Relationships with Prospects Using Email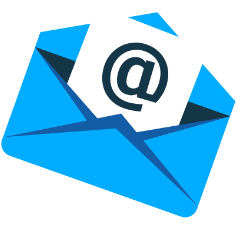 Email marketing has one of the highest return-on-investments you can expect, with averages around 4200%, which is $42 back for every $1 you spend on the initiative. It's an excellent way to nurture leads into customers while maintaining relationships with existing clients. Your Home Building brand can do this by using email to deliver information on:
What to look for in new construction or questions to ask
What the process will look like when building a new home (who's involved, timeframes, stages, etc.)

What's next after the build

Answers to FAQs and more.
It also allows you to nurture relationships with customers by demonstrating your expertise. You can share insight into your work process, core values, and client testimonials. Email works best when you treat it as a tool to build relationships, especially when the product includes massive investments, such as home builds.
2. Create Trust & Credibility with a Professional Website
Did you know that more than half (57%) of web users will not recommend your brand to people they know if you have a poorly designed and unprofessional-looking website? Most won't even consider you for themselves because it comes off as scammy and possibly fake. Instead, optimize your Home Building website with the following:
Easy navigation

Quick load times

Helpful information (i.e., blog, FAQs, About Us/Me, etc.)

Updated contact information
Mobile-friendly capabilities 
Your website doesn't sleep and provides constant access to curious and interested prospects. An attractive, fully-functional site that answers questions and demonstrates expertise puts more power in the customer's hands because they can make a fully informed decision before reaching out. It gives you a platform to provide photos of home builds to show what you can do and customer testimonials to provide social proof of your skill.
3. Generate More Leads with Native Advertising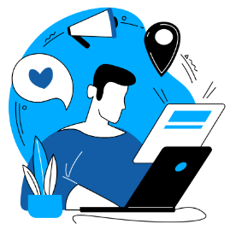 Native advertising is a surefire way to reach and resonate with the audience of a trusted publisher because it delivers ad content in an unintrusive and seamless way that's more like a trusted recommendation. As a result, research shows that you can experience 52% more views than standard ads and an 18% lift in purchasing intent. We recommend delivering your native ads on a publisher site relevant to your needs and with a massive local and national reach you can benefit from in your campaign. 
Depending on your chosen format, you can create native ads that present photos of your home builds, drawing people in with your quality, then using the text to explain who you are, what you do, and why you're good at it.
4. Hyper-Targeting on OTT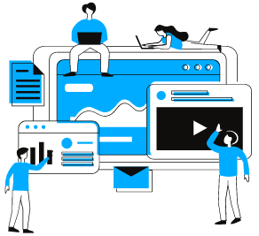 Not only do 57% of OTT users prefer to watch ads on their streaming platforms if it means low-cost or free content, but over-the-top marketing offers your brand the combination of benefits exclusive to TV and digital capabilities. It provides the massive reach of TV (more than half of Americans spend up to four hours a day watching TV) partnered with hyper-targeting only digital solutions can provide. To take advantage of OTT in the coming year, the hottest trend is incorporating interactive ads to households according to your targeted data. Video ads offer rich information by letting people see your builds and hear from representatives or customers while including more rich information with dialog and audio options.
5. Boost Engagement on Social Media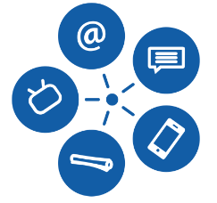 An incredible 90% of social media users buy from brands they follow on their favorite platforms, often due to the regular interactions and engagement with these brands. Your Home Building brand can take advantage by:
Answering user questions about home building
Responding to comments on and off your posts

Hashtagging popular home-building topics to reach and interact with new users
You can also encourage customers to share their finished products on their accounts and tag you on them. That will help you reach more customers, backed up by personal recommendations from actual people who benefitted from your service.
6. Educate & Teach Using Content Marketing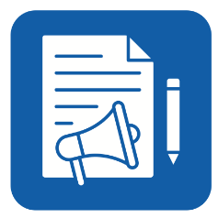 A great way to establish authority in home building and differentiate your Home Building business from others in the industry is by educating customers and leads with content marketing. According to more than 55% of content marketing professionals, this digital strategy has effectively generated more leads, and 10% added that it led to their most significant returns on investment. Some trending blog content ideas for Home Building include:
Is it worth it to build a custom home?

Is it better to buy a house or build your own?

Spec homes vs. custom homes
Providing information helps customers by giving them valuable advice and guidance when looking into or going forward with home builds. In helping them, they're more likely to trust your expertise and choose your business. You can provide information about types of builds, advice for specific terrains, or compare materials so they can make better decisions.
7. Entertain & Inform with Video Marketing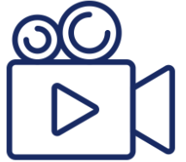 Did you know 69% of online searchers prefer watching a video over text when learning about products or services? Home Builders significantly benefit from this digital channel because seeing your results adds more authenticity to your brand. You can entertain by introducing your team to followers and make it informative by giving fun facts, sped-up highlights of the home building process, or before and after content. A mix of entertainment and helpful information is crucial to your success!
8. Increase Visibility with SEM and SEO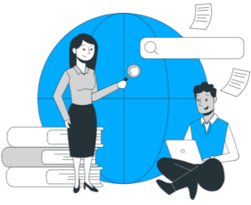 Most, or about 86%, of online activities start with an inquiry on search engines (primarily Google). Optimizing your Home Building online presence through SEM and SEO — i.e., keywords, structure, internal links, external links, etc., on your website — ensures your brand is among the top rankings in relevant results. In return, more people will know about you when they need your Home Building services!
You can ensure you show up in more searches by optimizing your content and websites for SEO keywords and having your services and locations listed on your site. Develop your content to address things people search for and answer their questions. SEM is a paid service that helps you show up in searches by targeting keywords that pertain to your services.
9. Optimize for Mobile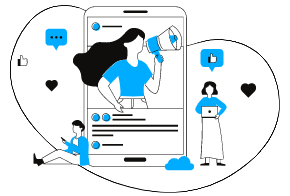 For mobile marketing, 2022 is the year of its takeover in the top spot for ad spending in the U.S. (with a 51% share, surpassing desktop). The reason is simple: most Americans have smartphones, search on mobile daily, and spend hours online using their phones. Optimize your ads, content, and website for mobile use so you don't miss out on many users looking for your services on their mobile phones!
Digital Marketing for Home Building Companies: Final Tips from McClatchy
It can be a challenge to leverage everything digital marketing has to offer your Home Building business. However, there are three tips to remember: consistency is vital at ALL touchpoints, tracking and measuring are crucial to your success, and a media partner has the expertise and experience you need to optimize your digital marketing initiatives. 
And McClatchy has you covered on all fronts, with the best of the best in each channel and vast experience driving results for Home Builders, in particular. Contact us to discuss your Home Building marketing needs in full!