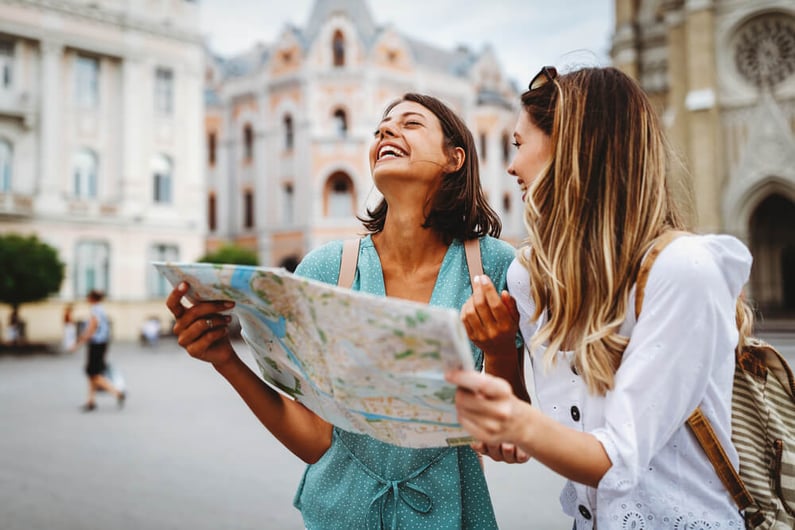 Are you aware of just how vital tourism is to our global economy? Despite just brief visits, tourists are big spenders, bringing in significant revenue for towns. In the U.S., studies suggest that tourists spend about $225 each every day and about $630 each for four-day domestic trips—and this is just the average. Many tourists spend even more on their trips. 
To get a piece of the pie, so to speak, you must target these tourists in your marketing — and do it right. That's why we have an exclusive overview of the importance of marketing tourism, the most significant benefit of tourism marketing, and some tips on making the most of your efforts. 
Defining Tourism Marketing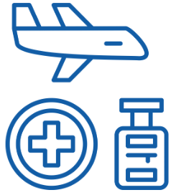 Tourism marketing involves catering marketing to domestic and international visitors to your area who live in other parts of your state or country. It refers to all the strategies, techniques, and practices you implement in your marketing to promote your products or services to any tourists interested in what you have to offer them in their endeavor.
It includes but also goes beyond the traditional tourism industry — like hotels, travel accommodations, and entertainment — to help your company stand out from rivals and bring more awareness to your brand. 
The Benefit of Tourism Marketing and How You Can Leverage it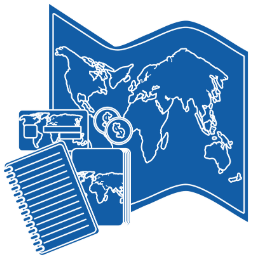 The most significant benefit of tourism marketing is that it helps expand your brand and attract the attention of people traveling locally while still helping to reach those in your area. You are not limited to those coming in but those who are already here and are more than willing to take you up on your offer. For many people living in large cities or remote areas, even local places can be a destination. To reach multiple groups, however, your marketing must be in tip-top shape to compete. 
Here are our top tips for targeting tourists in your marketing. 
Target People Who Fit Your Customer Profile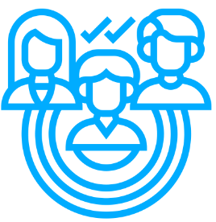 Focus on potential tourists who match your target customer to attract those who will likely enjoy your business. Although you want to incorporate both those traveling locally and locals not in your immediate vicinity, you must make sure to target only relevant customers using consumer behavior in travel.
No matter where a person lands on that spectrum, if they're genuinely not interested in your offer, it's a waste of your marketing budget to spend your efforts to appeal to them over those who are interested. Narrowing your focus to only this group will increase your ROI by ensuring your ad spend goes only to a relevant group.
Focus on Local Tourists as Much as International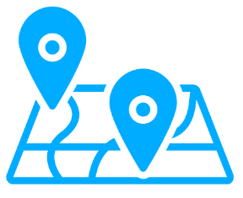 Although we've covered this briefly, let's emphasize the importance of marketing tourism as it relates to local tourists. We even recommend an extra focus on reaching local tourists who will readily take a day trip or short weekend trip to your area, potentially more so than international tourists. This group is more likely to make several trips and take action right after your marketing message. After all, it's much easier to commit to a shorter trip over one that requires traveling over/through two or more nations. You can tap into a group who will make spontaneous decisions with few strings attached if they want a day-trip adventure or a last-minute weekend trip.
Adjust Messaging for Business and Leisure Travelers
The makeup of travelers has shifted substantially over the last few years, making it worth targeting leisure tourists even if you primarily rely on business travel. Research from U.S. Travel reports a surge in leisure travel in the coming months (and well into 2023), as more than half of American travelers alone say they plan to make leisure travel a high spending priority. 
One way to do this is through your social media marketing. At least one in four people admit to scrolling through their favorite platforms for travel inspiration. Make sure it's your brand that is driving that interest. 
Engage Customers through Email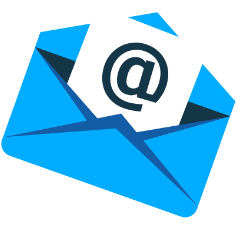 Did you know that 60% of people say marketing emails have influenced them to purchase? Email marketing lets you keep in contact with people regardless of their location, announcing promotions and deals while informing them of the incredible value of your product/service. It is also an excellent medium for remarketing to past tourists or alerting them to exclusive deals and events.
If your business offers exclusive or niche products, you can keep in touch with customers to stay on their radar so that when they travel to your location, they'll likely stop in to browse. Every area offers something unique, and email marketing helps expand your customer base. It also opens up possibilities to encourage people to buy online, even if they're not planning a trip anytime soon.
Improve Search Ranking with Content Marketing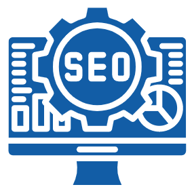 Another essential marketing tip for reaching more tourists is to improve your search ranking. An incredible 97% of searchers use search engines to find local businesses. That includes travelers in your local vicinity and those in the area. One way to improve SEO is by investing in a content strategy via blogs and videos. Blogging and videos are crucial in tourism marketing because they inform the interested party of the value and benefits through visual and written content. Depending on your service or product and message, one is more suitable than the other, making a combination of the two essential. 
Listing your location on your website will also help search engines pair your company with people searching for things to do in your area. That way, if someone is searching for a store or restaurant nearby, the search engine will pick up on your location and match their search intent to present your website to them.
Partner with Influencers or Travel Guides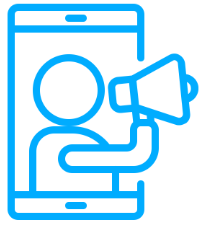 Travel bloggers and other influencers in the industry have a very loyal fanbase that follows them to hear more. While some viewers aim to live vicariously through them, others seek inspiration and trust their advice, recommendations, and insight. As a result, they can draw attention to your business and give genuine commentary to people who will likely visit. That way, you reach their viewership through a medium already known and trusted outside of your current customers. When partnering with influencers relevant to your industry, you can reach 90% of people (of all ages!) who would trust your product or service recommendation from an influencer over a traditional celebrity.
Many areas also have travel and destination guides, which are often available for free to people traveling at rest stops and airports. Companies can pay for ad space or to get their company listed, putting your name out there to people looking for things to do in the region. That helps you reach business travelers or people making last-minute stops since they will likely need quick suggestions for things to do or see. Someone driving through a state or with a long layover will likely benefit from these guides.
Request Reviews or User-Generated Content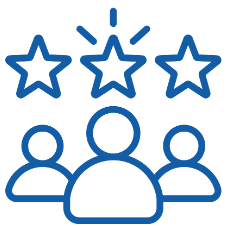 People are more willing to take a fellow customer's word over advertising. In fact, 91% trust online reviews as much as recommendations from friends and family, and 93% cite that online reviews 'strongly influence' their purchasing decisions. By encouraging your customers and influencers to post blogs or reviews about your travel brand, you can provide social proof that boosts trust and enables more sales.
Get in Touch with Tourists by Partnering with McClatchy
Partnering with McClatchy is the best way to leverage these strategies in your tourism marketing. Our broad reach can help attract more travelers to your business through the most effective channels. Contact our team to get started!