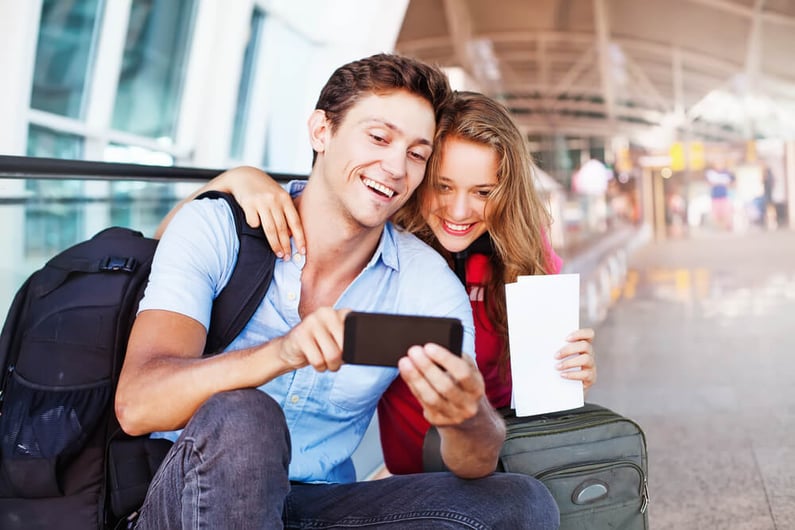 After a couple of years at home, travel is (mostly) back in full swing. Travel and tourism in 2022 experienced a substantial increase internationally and domestically. According to Travel Pulse, it has even surpassed pre-pandemic levels by nearly 11%, with the report finding that 96% of respondents planned to travel. It also found that many feel more comfortable traveling (59%) now, with 38% making three or more international plans and 52% having three or more domestic touring plans. 
Consumer behavior in travel and tourism industries changes due to many factors —  like the economy— so this is nothing new. However, the pandemic has transformed travel, and marketers must keep up with what prospects want to benefit fully from this upswing.
For optimal success, you need to know the following about trending consumer behavior in hospitality and tourism. 
Statement Tourism is in Demand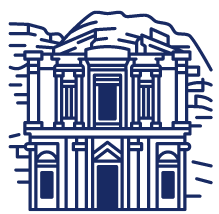 Travelers are now strongly interested in booking epic once-in-a-lifetime trips. The pandemic fueled this trend by forcing people into reclusiveness while being an eye-opener for many about living life to the fullest. Web In Travel reports several major statistics that support the traveling trend of savoring the now and having "friendcations."  
50% more bookings to Machu Picchu

36% more searches for Tanzania
22% more flights to Petra in Jordan (inspired by Indiana Jones)

Trips to Europe and Barcelona increased by 'double-digits'
They're far from the only report noting an increase in consumer demand. According to Travel Weekly, the following trends are occurring in the industry:
27% of people are more inclined to book a holiday package this year than they were before the pandemic

Compared to 29% the year before, 46% of people today plan to spend more money on their holidays
There's been an increase in upgrades from three to four-star hotels, holidaymakers are extending their stays from just ten nights to 14 nights, and some are even choosing more expensive destinations
How You Can Benefit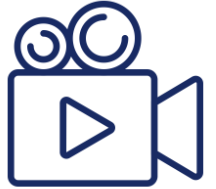 To integrate statement tourism in your travel marketing, consider introducing new offers or high-end packages to encourage travelers to go on epic trips. Video marketing is a great way to showcase statement locations, excursions, and once-in-a-lifetime experiences. Approximately 45% of people have booked immediately after viewing a travel video, and travelers prefer seeing videos before making their final travel booking decisions (62% of leisure travelers and 74% of business travelers). 
Community Ties Have Strengthened
Following the pandemic, consumers feel more strongly about supporting their communities, people, and businesses. Younger generations are vocal about their plans to increase local spending as the pandemic eases, with 80% of millennials and 70% of Generation Z reporting extra efforts to buy locally.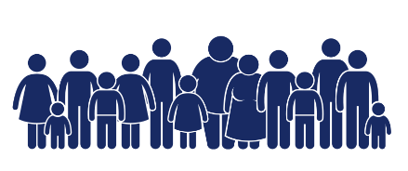 These efforts include:
The support of small businesses 

Likely to travel local and support smaller communities 

Authentic experiences with local culture  
How You Can Benefit
Integrate local communities in your travel marketing using search engine marketing and local SEO to capture local community travelers. That makes it easier for the 87% of consumers that search locally online (more than once a week!) to find your business. 
Travelers Crave the Great Outdoors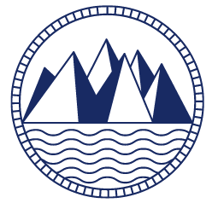 Another growing trend is moving most travelers out in nature as more people acquire an appreciation for the outdoors. Due to social distancing trends, travelers turn to rental homes near beaches and national parks for their annual destination vacations.
According to a recent survey, as many as 60% of its respondents cited being more active outdoors since the COVID-19 pandemic. The report also found that this new appreciation for nature stems from the virus's toll on mental health and happiness. More people want to reclaim their well-being and enjoyment by getting outside. 
How You Can Benefit
You can appeal to these outdoor audiences by integrating outdoor locations into your travel marketing. That includes outdoor advertising experiences like camping, glamping, yurts, cabins, and RV sites. 
More People Seek Self-Care Experiences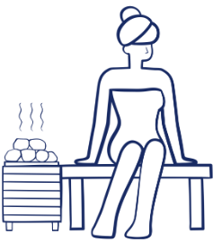 Much like the pandemic fueled outdoor activities, it also emphasized the importance of self-care. Consumers adapted their lifestyles to incorporate health, physical fitness, and mindfulness practices. Travelers have extended these lifestyle changes into their destination plans, looking for places where they can integrate self-care practices.
Popular self-care experiences include:
Outdoor/water activities

Yoga and meditation classes

Health and wellness resorts 
How You Can Benefit
Integrate feel-good experiences in your travel marketing by advertising more than just your destination — leverage this angle of self-care, mental health, and self-care practices, relaxation in your marketing.
Flexibility and Convenience are Necessary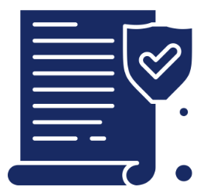 Travelers now expect flexible cancellations and rescheduling policies from the travel brands they work with today. Since the pandemic, traveling has caused a lot of anxiety and uncertainty regarding travel plans. As a result, people want to know that the brands they support and purchase from have them covered when the unthinkable happens.
According to Expedia, 49% of people only cite flexible cancellation as 'very important,' and 77% are more likely to book from rentals with more flexible cancellation policies.
Out of consumer uncertainty, travel marketers must keep flexible options a priority for reputation and continued bookings.  
How You Can Benefit
You can benefit your travel marketing by integrating more flexibility. Transparency is a must! Keep consumers updated about policies and flexible options, and always pivot and be adaptable. 
Travel Hopefuls Consume More Digital Media Than Ever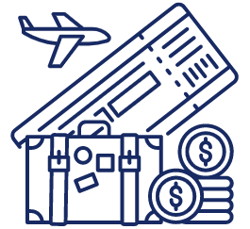 Social media advertising and video streaming have increased the desire for travel, with movies adding fuel to the fire with wanderlust and travel inspirations. Now that so many streaming options exist, movies are more accessible and easier to watch. As a result, more people are falling in love with travel again and planning to visit popular destinations they see in their favorite movies. 
An excellent example of this is in the report by Champion Traveler. According to their research, movies increase tourism by 25-300% in many cases, with the following affecting tourism recently:
Harry Potter has increased film location tourism by 50% in most places but by as much as 200% in select areas
Frozen has fueled a 37% increase in travel to Norway
Braveheart has influenced 300% more trips to Wallace Monument, Scotland
Mission Impossible boosted traveling to Sydney National Park by nearly 200%
How You Can Benefit
Integrate digital media into your travel marketing with popular strategies like TikTok marketing, social media marketing, and search engine marketing. Keeping up with popular culture to advertise specific locations can make a significant difference. 
Make the most of your travel, tourism, or hospitality marketing when you partner with McClatchy. Our vast experience and expertise in advertising in these industries are unrivaled by others in our industry. Reach out to our experts to discuss the best ways for your brand to appeal to the change in consumer behavior and get a leg up on the competition!