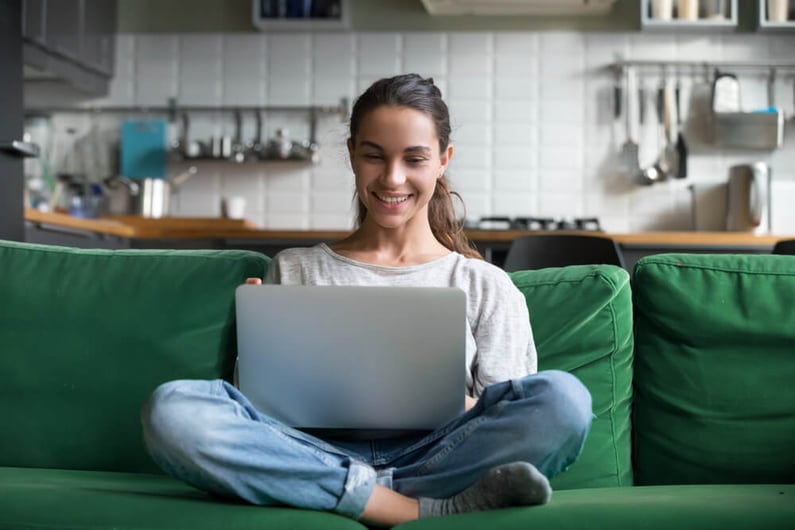 Looking for ways to match your messaging and platform to reach customers optimally? As more people grow accustomed to relevant and less invasive advertising from brands, businesses increasingly turn to native solutions to reach their customers with sponsored content. The results have been tremendous, with the future of this marketing strategy only looking better as research suggests a higher success rate among consumers. 
Research suggests this is because content that piques your audience's interest will more likely receive their engagement. As a form of native advertising, sponsored content generates 18% higher purchasing intents, 42.2% higher brand lift, and 45.4% better ad relevance. What's more, Insider Intelligence reports a growth of 17.6% in 2022, with another 13.9% forecasted for 2023. 
Here's how to use sponsored content in your marketing strategy to reach your audience more comfortably. 
How Sponsored Posts Reach Customers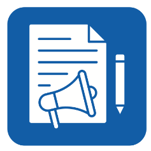 Sponsored posts are often more successful at reaching customers because they feel like the standard content and topics the publisher typically delivers, providing value above trying to make a sale. And although 92% of experts believe their content resonates as authentic with their consumers, more than 50% of consumers disagree. Marketers must strive to make this content authentic to boost the value and trust prospects receive.
Enter: content sponsorship posts. 
Sponsored posts distribute to an established audience that already trusts the poster, which strengthens the first impression of your brand and immediately boosts how well they receive your message. Note that while you can create the content yourself, you can sponsor influencers or other writers to make content that speaks to readers more comfortably. After all, they already know what resonates best with their audience, and any slight step off the beaten track from their usual tone, voice, or language could make them and your sponsored content look inauthentic. 
Elements of Effective Sponsored Posts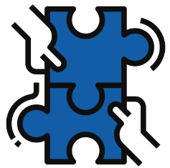 Anyone can leverage sponsored posts in their marketing and receive a boost in their efforts. However, the most effective sponsored posts are those that embrace these three elements:
Copy Caters to Customer Needs:

Your titles and posts must discuss items your customers need and address their pain points. It requires collecting and analyzing extensive consumer data on your target and sponsor's audience to ensure they overlap. With

almost 90% of U.S. consumers

reporting more engagement with brands that set new standards to meet their needs and expectations, sponsored content is one way to convey your understanding while positioning your products/services as a solution. 

Posted on a Relevant Platform

: Posts are on platforms your customers use to ensure you find them easily. Otherwise, you risk reaching the wrong people with services or products that don't interest them. It could also lead to ad spending waste, public annoyance, and inauthentic efforts that could damage your image, like coming off like you don't know or care about knowing your audience.

80% of people cite

brands showing how well they understand them as a factor in where they buy. 

Content Fits the Platform:

Content must also match the platform to feel natural and not jarring to readers. Online ads are considered 'annoying' by

80% of people

, with

47% saying

they block digital ads they come across. A sponsored ad that fits the platform doesn't appear promotional or salesy. It doesn't even look like an ad. Customers are less likely to find them annoying and won't immediately block their posts. 
Track Progress to Your Goals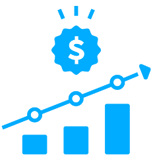 There isn't a marketing method in history that wouldn't benefit from clear and concise goals being set at the beginning of your campaign and tracking and measuring from start to finish. It brings attention to your objectives, informs real-time decisions, and supports future actions and decisions. 
As Peter Drucker pointed out, "If you can't measure it, you can't improve it."
It is no different for sponsored content. To enjoy the biggest benefits of a sponsored post, you must set clear goals and KPIs to understand your campaign's effectiveness by including things like designated links to measure clicks and conversions. Based on performance, you'll need to adjust accordingly. That means building off your successes and scrapping strategies that have proven to fail.
McClatchy has an entire team of experts specialized in sponsored content to help your brand reach more customers. Even better, we have millions of loyal followers on our platforms to connect you with via sponsored posts. Contact us to discuss your target audience and how we can expand your reach in the market.