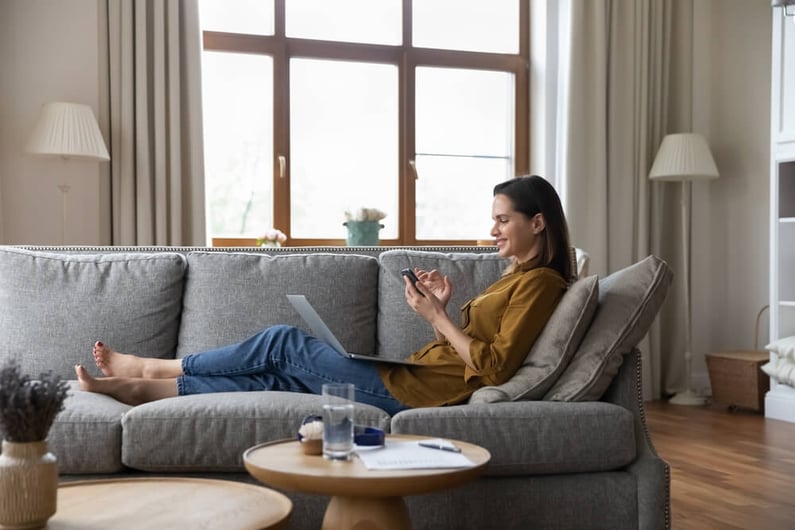 Creative fatigue is when people see an ad enough times that they stop responding to it – which is often not considered enough when running digital campaigns. While focusing on the importance of targeting the right audience, it is also vital to ensure the creative you are running is keeping your audience engaged. There are a few different factors to consider to avoid fatigue.
Understanding When Creative Fatigue Is Happening
Different ad formats have different warning signs than others. Knowing what to look for can help you determine which areas you need to focus efforts on.
Here are some of the common warning signs of creative fatigue:
Display campaigns may see a drop in the click-through rate.

Video campaigns may have a dip in completion rates.
Facebook ad campaigns

may have drops in accompanying metrics, including clicks, shares, likes, comments, and in the amount of landing page drives.

You may see a rise in your cost per click and cost per acquisition numbers on online marketing generally.
An essential item to note is understanding the difference between creative fatigue and ineffective creative. Creative fatigue results are typically gradual. Usually, you would see an increase in ad frequency, but conversions would begin to drop. That steady decline is a clear sign that creative fatigue is likely occurring.
What To Do When You Think Creative Fatigue Is Happening
Before making any creative changes, it is best to check the targeting setup of your campaign. Adjusting the geographic location, age range, education level, behaviors, and intent can help improve performance by focusing solely on the correct audience.
However, if you have been running a specific ad for a long time, it may be time to make some changes to your creative.
Here are a few ideas: 
Update your existing creative.

Try enticing your audience with new ad copy on upcoming sales, new inventory available, or even store location information. You can also swap out images or change the color scheme. Simple adjustments like this can present your ad as brand new. 

 

Rotate the ad with other creative.

This is an effective way to get your ads in front of the right audience without tiring them out with the same creative. Try new ads to see which creative performs the best. It will help you move forward with a more confident creative approach by understanding what creative practices cause your audience to engage with your ads.

 

Add video to the mix.

Video ads tend to keep viewers engaged for a longer period. Adding a video ad to your strategy could help boost conversions where maybe a display is no longer delivers. 

 
Change your ad schedule.

Targeting your audience on specific days at specific times could help to adjust that timing to get in front of a new audience.

 
Get the Most Out of Your Creative

 with McClatchy
Maybe the most critical step in avoiding creative fatigue is starting with the creative itself. Is your creative campaign as effective as it could be? That comes down to the design. While rotating ads, adjusting targeting, and adding video are all important, it is best practice to start your campaign strong with ads viewers will remember.
Allow your design to tell a story and include entertainment, education, and a call to action in your visual ads. Entertainment allows people to enjoy the ad, education informs them, and the CTA encourages them to act.
No matter the story you want to tell, you want to be sure your ad elements are transferable to different ad sizes to run successfully via Google, Facebook, and on mobile devices. 
Reach out to one of McClatchy's marketing experts to learn how they can help you launch successful and enticing ad campaigns.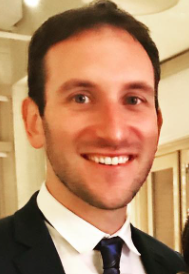 Jason Seyler
Jason is a Media Strategist and has been at McClatchy for 3 ½ years; with over 2 years as a Media Strategist and almost 1 ½ years on the Client Success team. Previously, he had 10 years of industry experience shared across different ad-tech companies. When he's not assisting the McClatchy Sales team with pre-sale strategy, he is busy exercising, watching movies, and spending time with his wife Ashley, his 1-year old son Jack, and his golden retriever Winston.